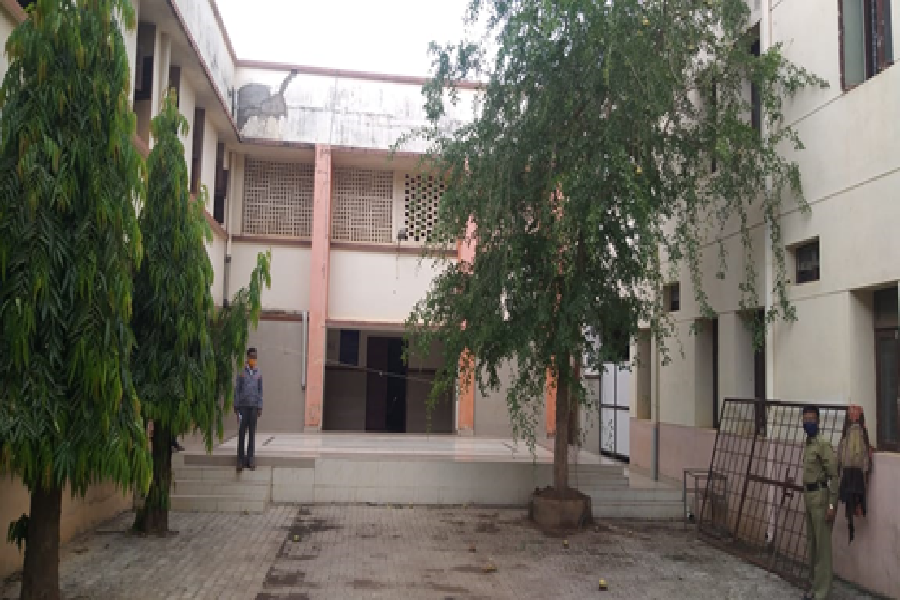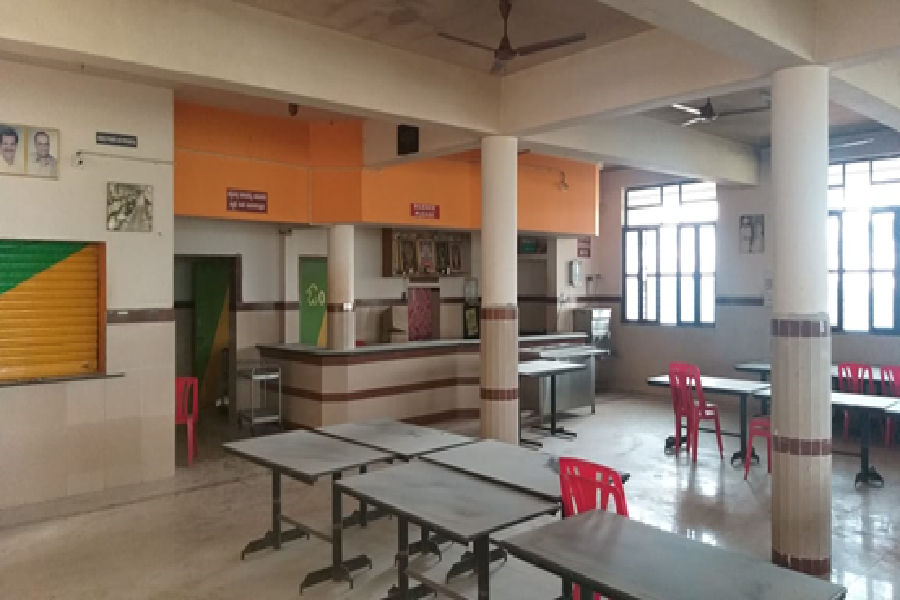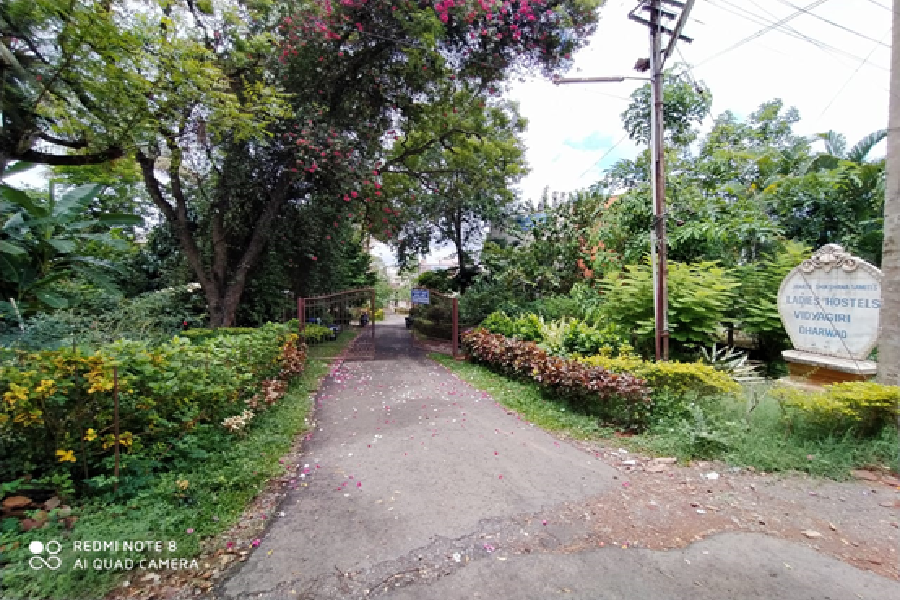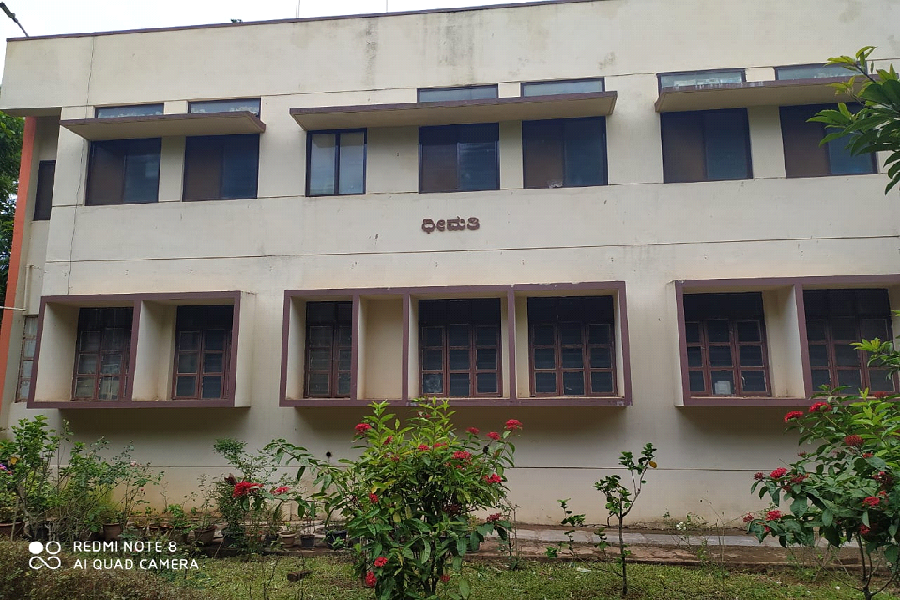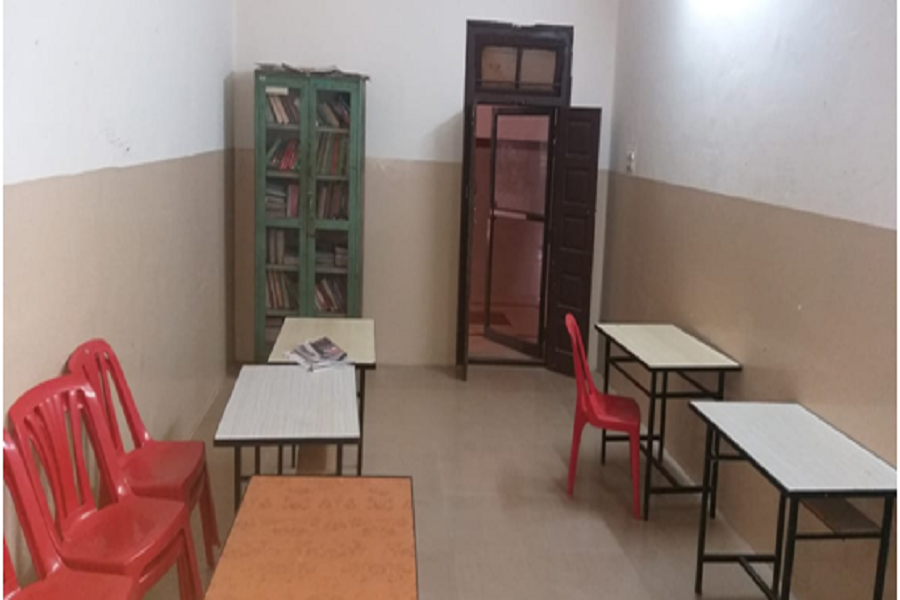 There are 2 Boys and 4 Ladies hostel in the campus. Mess facility is available which is on contract system. Application forms are available in the hostel office on payment of prescribed amount. Hostel fees once paid is not refundable.
Rules:
Inmates' should be present inside the hostel before 7.30pm.
Guests are not permitted to stay in the hostel rooms without permission of superintendent.